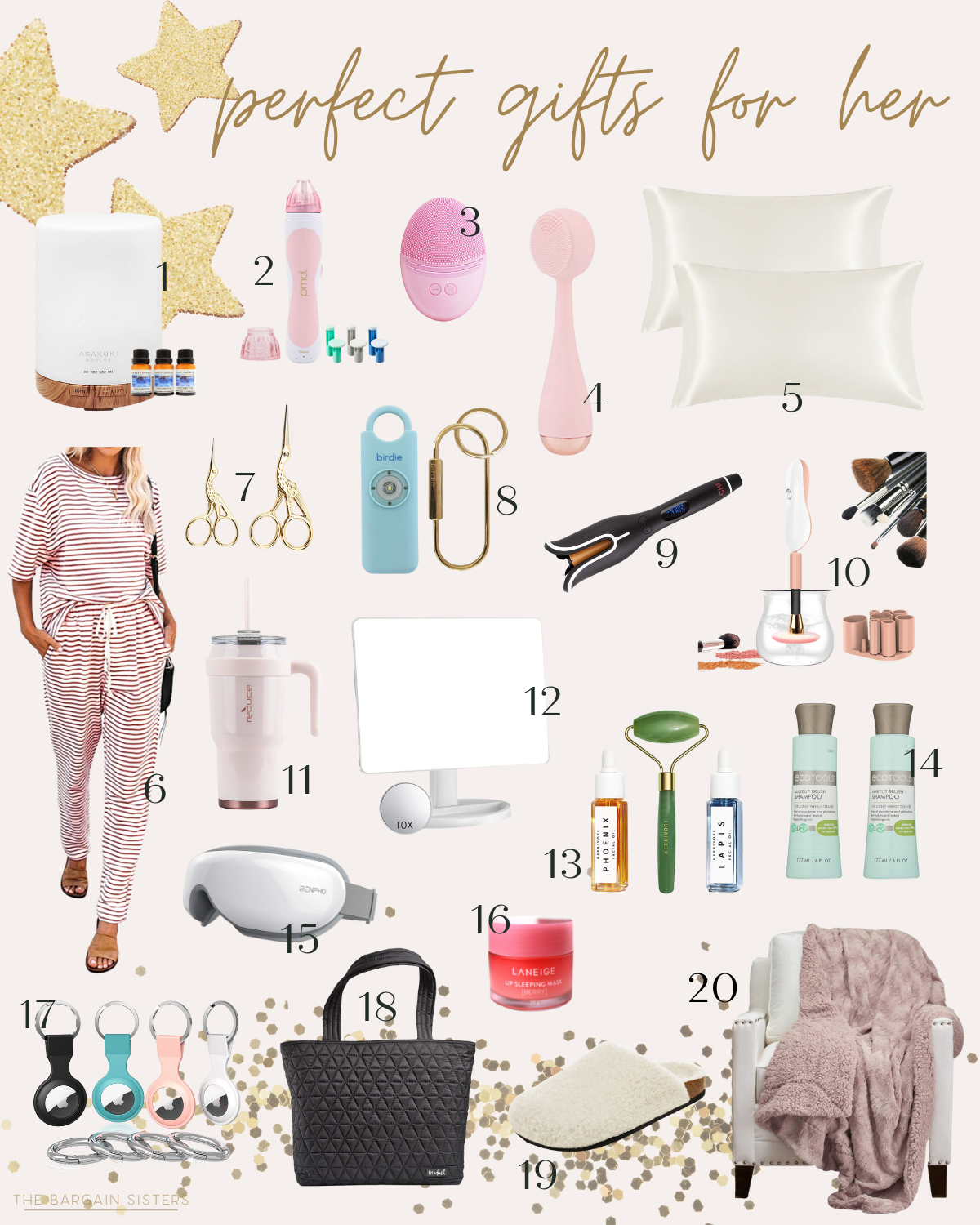 20 Gifts Perfect for Her
On this week's Amazon Live, we talked about all things for her! We went over all 20 best gifts for her, for the moms, mother in laws, sisters, friends, neighbors, and coworkers in our lives, from Air Tags to lip masks, you're sure to find something for all the women in your life this holiday season.
Don't forget to check out our Facebook group and Instagram to stay up to date with all the great deals we find!
We love getting to chat with you all every week! What are you looking forward to seeing on the next Life?
See Also: 20 Best Gift Ideas For Him (Under $25)