Healthy U TV for 99¢ a YEAR!
We love the option of being able to work out at home. Right now, for a limited time, get Healthy U TV for 99¢ a YEAR!
There are days that, for one reason or another, we can't make it to the gym. And although we have all weights and bands it just isn't as fun as a workout class.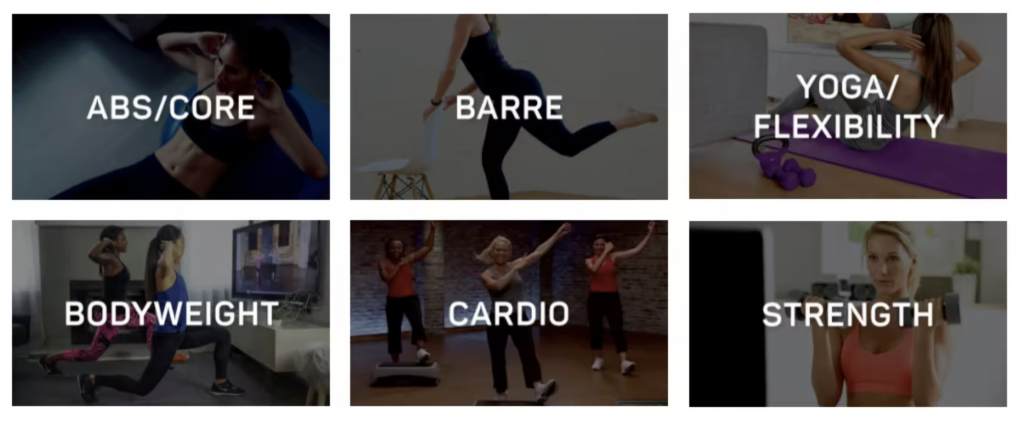 Healthy U TV has classes for everyone, from beginners to experts and workouts are anywhere from 10-60 minutes. With classes in pilates, barre, strength, yoga, abs, and others. You will also get unlimited access to workout videos, recipes, and fitness experts.
Make sure to head to Healthy U TV, click "sign up for 99¢" and follow the instructions.
We are excited for a healthier 2022 and this is setting us up for success.
Also, make sure to not miss any of the daily deals we share. We find hundreds of deals a day and we don't want you to miss any of them.
Happy Shopping-
The Bargain Sisters, Ali and Cassie