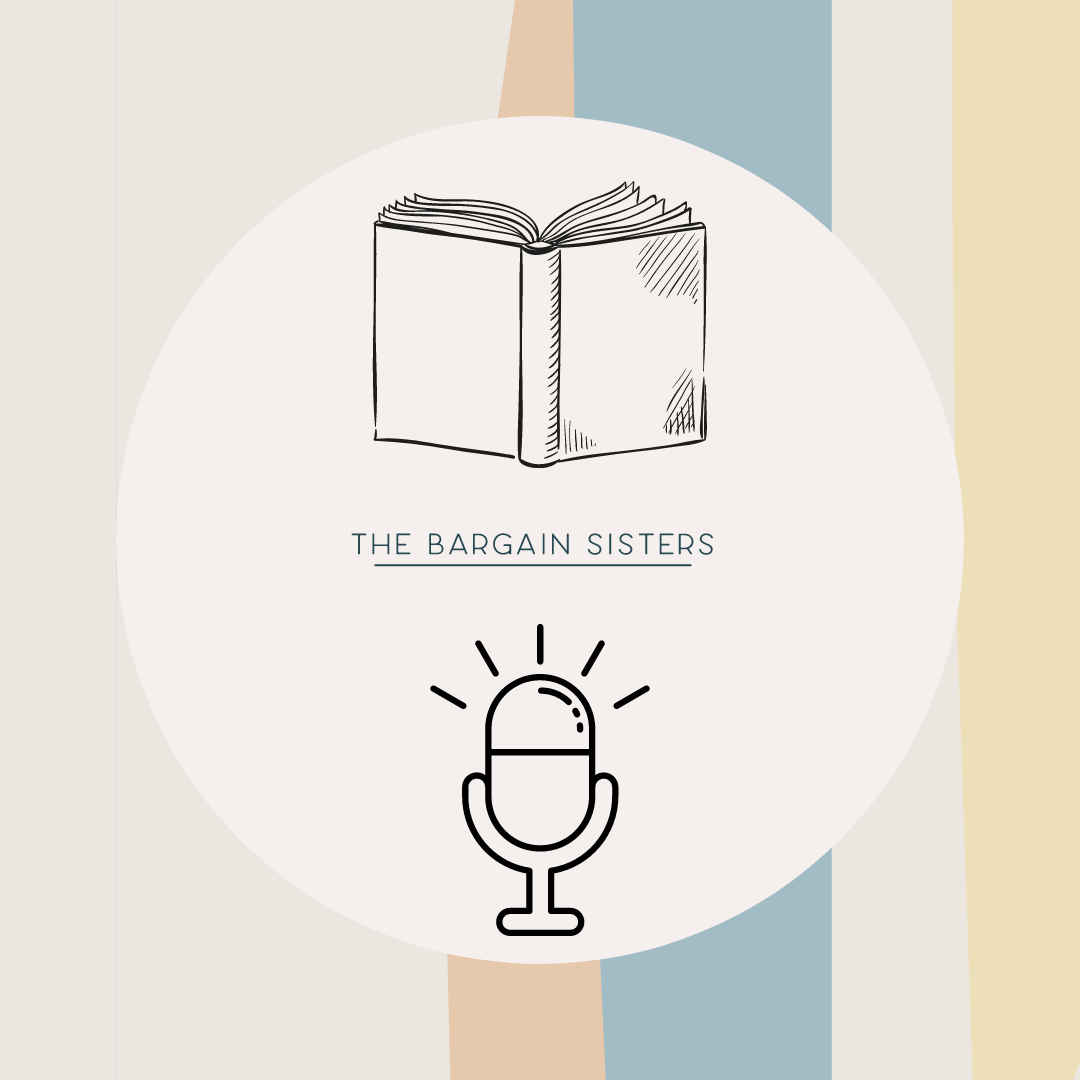 Books and Podcasts Recommendations
In this post, we describe books and podcasts recommendations for those who want to learn more. We believe that they will be helpful in your daily life and will give you a lot of useful information.
Who else loves escaping from reality? We all need a well deserved break at times… Light some candles, put on a face mask, sit in a bath with your beverage of choice and read your favorite book/listen to a podcast.
We recently asked you guys on our Instagram Stories what books/podcasts you recommend and with all the answers, we had to compile a list. Let us know if you read any of these books/listen to any of these podcasts.
Stay in the loop by following our Instagram where we share daily deals on our stories and so much more!
Add these books to your Summer/Fall reading list!
1. Malibu Rising by Taylor Jenkins Reid
"Four famous siblings throw an epic party to celebrate the end of the summer. But over the course of twenty-four hours, their lives will change forever."
2. Untamed by Glennon Doyle
"Soulful and uproarious, forceful and tender, Untamed is both an intimate memoir and a galvanizing wake-up call. It is the story of how one woman learned that a responsible mother is not one who slowly dies for her children, but one who shows them how to fully live."
3. The Language of Flowers by Vanessa Diffenbaugh
"After a childhood spent in the foster-care system, Victoria is unable to get close to anybody, and her only connection to the world is through flowers and their meanings."
4. What Alice Forgot by Liane Moriarty
"It tells the story of a 39-year-old mother of three who loses her memory of the last ten years of her life."
5. *All of you suggested re-reading the Harry Potter series!
6. Sunset on Whisling Island by Julia Clemens
"Just off the coast of Washington state, a visit to beautiful Whisling Island will change you. Its residents will give you reasons to laugh, cry, and rejoice."
7. The Winter Sea by Susanna Kearsley
"A hauntingly beautiful tale of love that transcends time: an American writer travels to Scotland to craft a novel about the Jacobite Rebellion, only to discover her own ancestral memories of that torrid moment in Scottish history."
8. The Last Letter From Your Lover by Jojo Moyes
"After finding a trove of love letters from the 1960s, a journalist sets out to solve the mystery of a secret affair."
9. Daring Greatly by Brene Brown
"From thought leader Dr. Brené Brown, a transformative new vision for the way we lead, love, work, parent, and educate that teaches us the power of vulnerability."
10. See Me by Nicholas Sparks
"In this suspenseful New York Times bestseller, a chance encounter between a successful lawyer and a rebellious bad boy will change life as they know it forever, as their pasts catch up with them…"
Podcasts that you won't be able to get enough off!
1. Crime Junkie *So many of you love this one!
-You could never get enough of true crime…
-If you love 'The Office' you need to listen to this!
3. Swindled
-Utilizes narrative storytelling, archival audio, and immersive soundscapes to explore true stories of white-collar criminals, con artists, and corporate evil.
-Have you ever heard a story that has left your mind blown? The kind of story that sounds like a pure exaggeration? The kind of story that you want to turn around and tell to all your friends, family, colleagues, and neighbors?
-Annie shares her favorite friends, stories, and interviews—if it sounds fun, you'll know about it.
-Two best friends who have worked, lived and known each other going on 15 years. Who happened to meet off of MySpace. Sharing their journey in vulnerability, self love, personal experiences, struggling in the creative world and so much more.
-Two friends who deep dive into a new true crime case each week.
8. Redhanded
-Award winning true crime podcast that offers a weekly dose of murder, wit, and "WTFs" delivered with all the facts, anecdotal tangents aplenty, serious societal scrutiny, and real BRITISH flavor.
-Mike Corey and Cassie De Pecol will share thrilling stories of survival. From the daring rescue of a soccer team trapped in an underwater cave in Thailand, to a woman taken hostage by Somali pirates, these stories made headlines around the world.
10. Cold Blood
-Another true crime podcast that you need to add to your list!
See Also: Holiday Decoration Storage Ideas